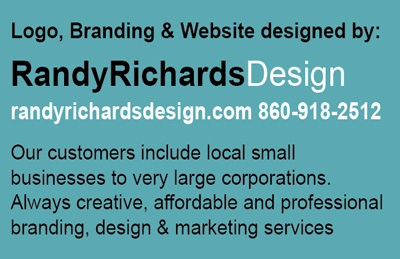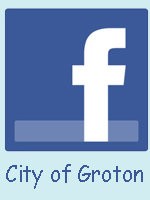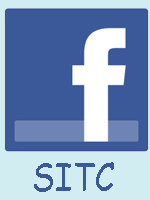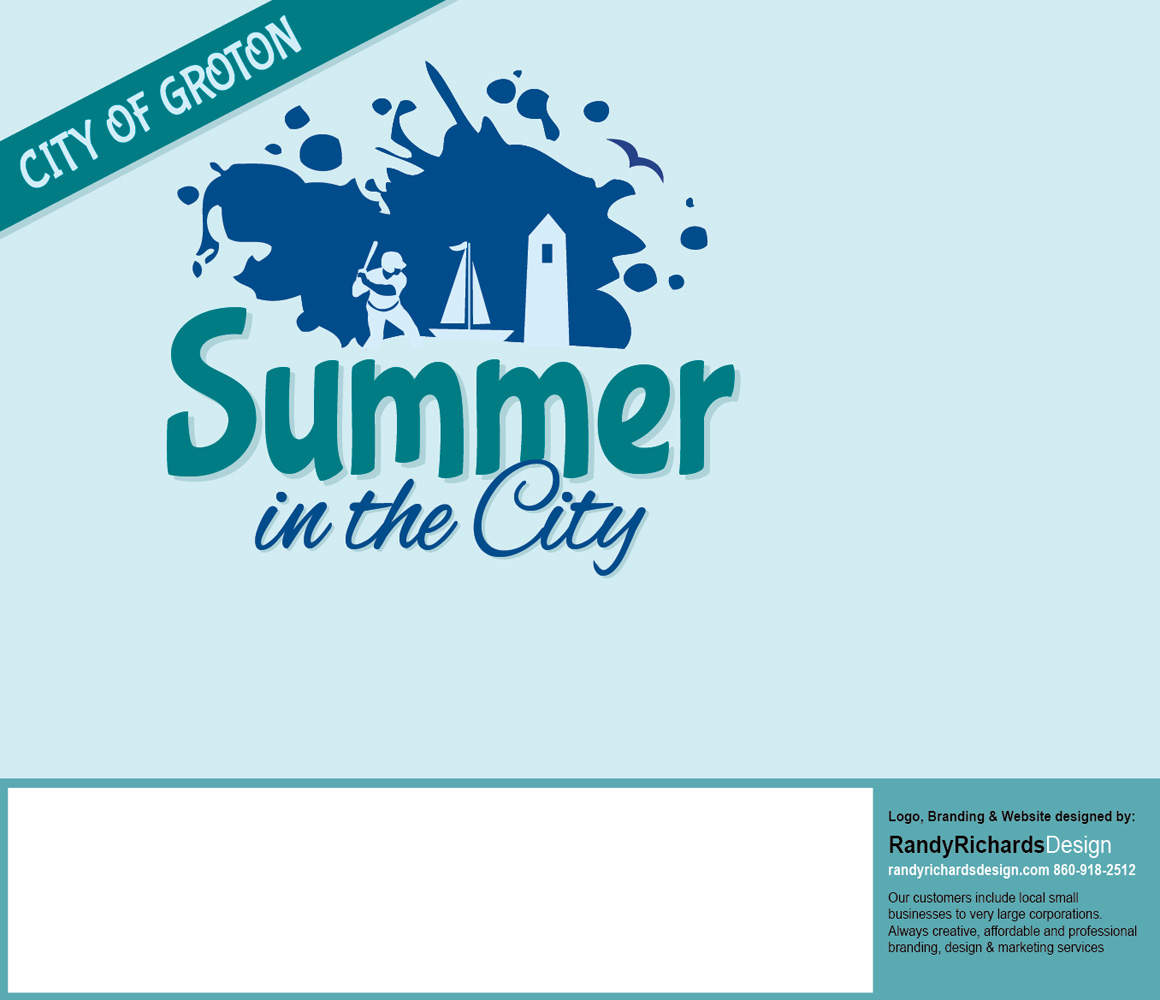 CITY OF GROTON DAY!
Date: Friday, August 3, 2018 Time: 5:00 PM
​
Fun Family Day in the City of Groton at Washington Park!
This annual event is for residents of all ages. Award presentations, live music, moonwalk, race track, climbing wall, face painting and much more. Food for purchase will be available.
No cost except for food at very reasonable prices!​

​